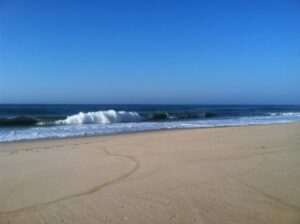 As we prepare to welcome you all back for the 2022 season, please know our most important consideration continues to be the health and well-being of our guests and staff amidst the ongoing COVID-19 situation.   We will continue to monitor and update our policies in accordance with Center for Disease Control and Prevention (CDC) and Department of Health (DOH).
All of our enhanced protocols from the 2021 Season will still be in effect for the 2022 Season.   From Check-in to Check-out, we will continue including enhanced sanitizing products, frequency of sanitizing, and reinforcing our already strict protocols throughout the Briney Breezes property.  Daily Light Housekeeping is available.   If you prefer not to have housekeeping, please let us know at Check-In.
If you have any questions or requests, please contact us directly at: 631.668.2290 or by email: [email protected]
Click here to Book Online & See you at the Beach!
The Briney Breezes Team
Updated March 2022